Trade Hounds Co-Founder David Broomhead: 'Every week is a rollercoaster ride of ups and downs'
David Broomhead is the Co-Founder and CEO of Trade Hounds.
His family was full of trades workers; parents worked in general contracting. His familiarity with space shined a light on the gap between the technology-enabled tools powering today's service jobs that aren't available for skilled trades. Intent on proving the need for something new he set to work.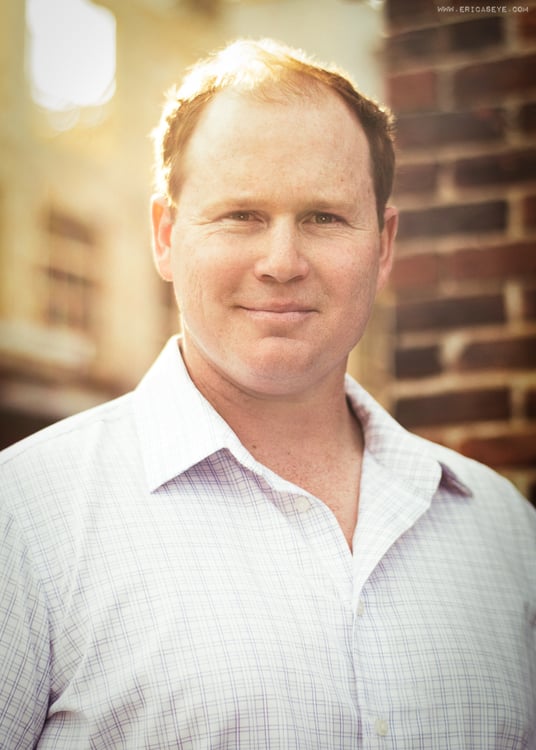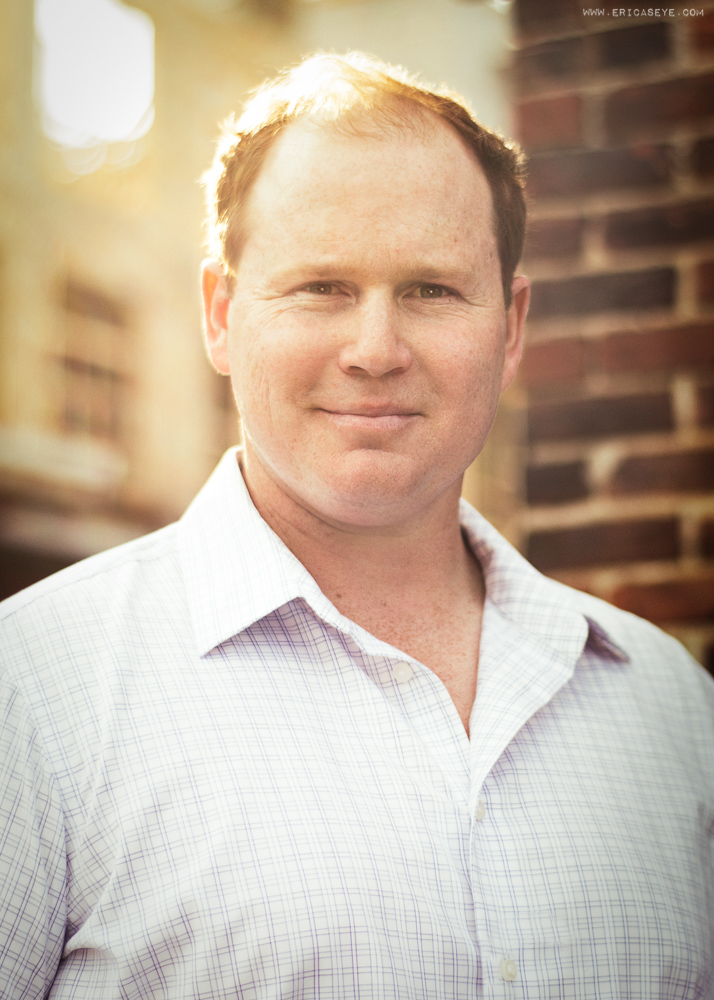 What would you like to see your team accomplish in 2019?
We launched our app at the beginning of 2019. We've learned a lot about the user and company that we plan to turn in actionable changes in the product and business strategy. 2020 will see the results of the grind and learnings from 2019.
What were the most challenging areas in the early stages of the company's growth?
Testing a bunch of different user adoption strategies and seeing what worked.
Who is your role model or hero?
My father.
What is your favorite book?
Living on the Edge of the Universe by Richard Broomhead.
Do you use any specific method or system to run daily operations?
We run 2-week development sprints and typically have 1-2 week testing periods.
Why did you choose your present industry at this time?
I understand it, I grow up in it, and there's a lot of areas that need to be improved to help the worker.
What is the best/worst moment you can remember in your career?
Having investors back you when everyone else is saying no. I haven't had a worst, every week is a rollercoaster ride of ups and downs; you just have to roll with the punches and keep going.
Looking back – if you could advise a younger version of yourself to do something different – what would it be?
Don't move to a foreign country with limited resources and no network to start a business.