Pop Quiz, Monday with David Broomhead | The Startup Growth
I want to introduce you to our guest today who will be taking our Pop Quiz Monday.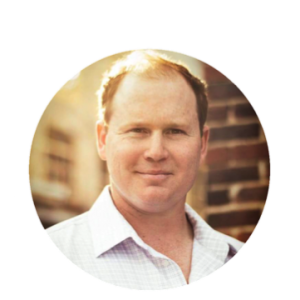 Can you please tell everyone your name?
David Broomhead
What is your job role?
CEO of Trade Hounds
Tell us about your company?
Trade Hounds goal is to empower construction workers in America by giving them a digital home. Our mobile app is a community of likeminded tradespeople who can troubleshoot about work, discuss industry topics and share and store their work photos. We then organize these photos on a map per job site, which gives workers a digital profile or resume. There's also a fun element to the app with people posting hilarious job site stories and works failures. This makes for a really cool blended experience between work and play . . .
By Ricky Singh, MBA